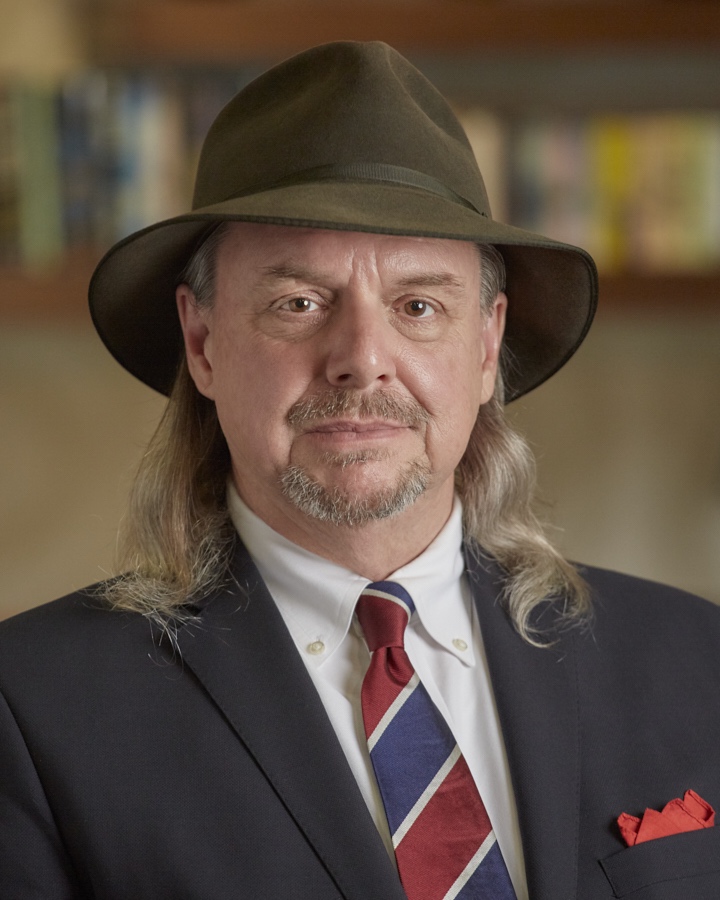 Keith Sharp has enjoyed two different sales careers over the past 40 years. His real estate career began in 2002 at Keller Williams Buckhead where he has been among the top agents every year and in 2020, he closed over $10 million in sales volume.
His early career was in high technology, selling computers and then software with companies including Apple Computer, and with his own company Agent Pro Software. He obtained his real estate license during the time he was selling software to Realtors.
Keith is the co-founder of Riverwalk Atlanta, a non-profit dedicated to creating a five mile greenway and park along the Chattahoochee River within the city limits of Atlanta. Keith's primary focus is residential real estate, with significant expertise in land development.